Lights On Banks has a dedicated client service department that offers the services to install, repair or clean the lighting fixtures and ceiling fans in your home.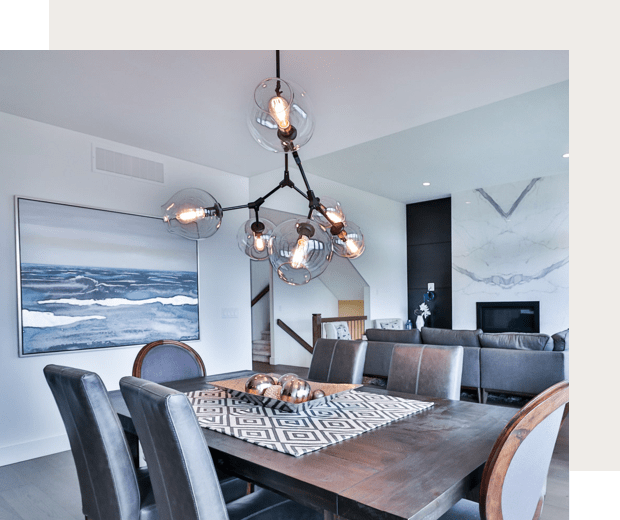 Lights On Banks is happy to provide lighting installation services to customers who purchase their lighting from our showroom.
Our technician, Dan, has been assembling, installing, repairing and cleaning lights and fans for over 15 years. He does it quickly and efficiently; especially the larger, more complex fixtures and chandeliers.
You'll save because Dan does it right the first time, has all the right parts with him and usually does it in half the time it would take an electrician.
NOTE: We do not install or alter household wiring. We install only to existing electrical boxes that have been previously certified by the local electrical authority. We are not licensed electricians nor do we represent ourselves as such.
*Extra charges may apply for out-of-Kelowna locations or for ceilings higher than 15 feet or for over-sized fixtures. Special rates may apply for existing LightsOn customers. Extra man hours (for a two-man job) are billed at $80 per hour for the additional man.

**Scaffolding, if required, is a $50 charge for setup and takedown. Hourly billing begins after scaffolding is setup and stops when scaffolding take down begins.
Dan also specializes in chandelier cleaning, which he recommends should be done at least once each year to maintain your chandelier's sparkle. He uses only the mildest of solutions, hand-applied and hand dried. No "spray and drip" that can ruin sockets and finishes and no fingerprints, guaranteed!
Rates as low $99* for the first hour and only $60 per hour thereafter.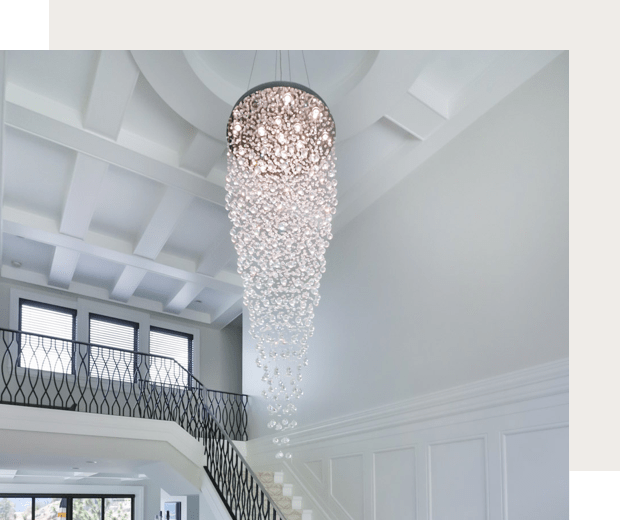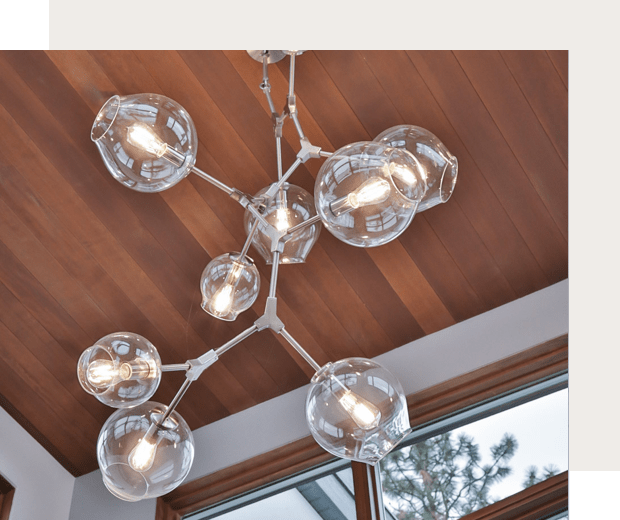 Lights On Banks offers lamp and fixture repairs, such as re-wiring, socket replacement and troubleshooting.
It is often inexpensive to refurbish a lamp opposed to buying new, so bring them in for Rob to have a look and give you an on-the-spot quote.
We also will arrange for lighting certification (CSA or QPS) if you need to bring your fixture up-to-code.
Request a Lighting Service Call
"*" indicates required fields